Welcome
Miller Digital Advertising (MDA), a division of Miller Studio, Inc., emerged in response to the rapidly developing technologies in advertising media that are changing the way businesses market themselves and their products.

Digital signs have quickly become one of the most popular new forms of advertising due to their inherent versatility, visual impact, and cost-effectiveness, so give us a call and we'll show you how to GET NOTICED!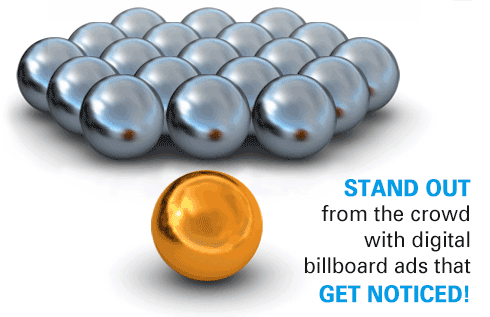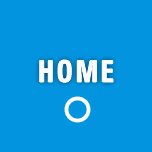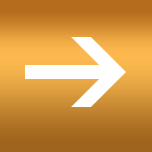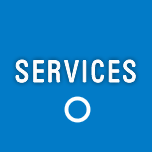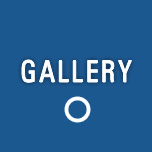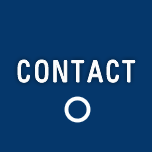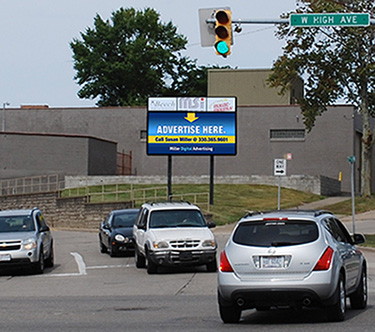 Services
Our 6' x 12' digital billboard, located at the busy, Five Points intersection in New Philadelphia gives you the opportunity to reach an audience of almost 25,000 motorists daily. It's the ideal spot to promote your product, event or message on a vibrant, dynamic display that offers great exposure from multiple directions.
Features and Benefits:
• High visibility location
• Exposure from multiple directions
• Audience potential: 25,000 views/day
• Approximately 30 ad rotations per hour
• No more than 15 ads per rotation
• Flexible, real-time content editing
• Ideal format for target marketing
Call MDA today and find out why digital advertising is the optimal choice
for your next marketing or P.R. project!

home
Previous
Next
Contact
Address:
734 Fair Avenue, NW
P.O. Box 997
New Philadelphia, OH 44663
(inside Miller Studio building)
Account Manager:
Susan Miller
330-365-9601 (o)
330-795-0313 (c)
email: smiller@miller-studio.com
Please feel free to contact Susan with any questions about our services and your specific advertising needs. We look forward to hearing from you!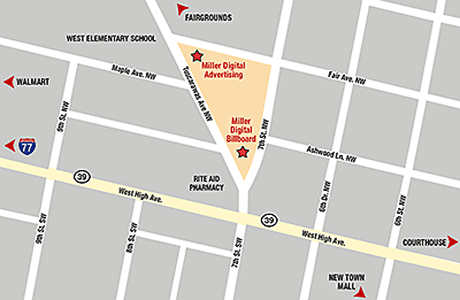 [Click here for larger map and directions]
home
Previous